How can you, your friends and family join in?
There are lots of ways to be involved and the best way is to join a local choir and start singing!
Have a look at all the wonderful organisations that already run in Warwick and the fantastic range of opportunities they offer to everyone. There are choirs for everyone in Warwick – children, young people and the young at heart. You can sing all sorts of music from the classics to pop – just make your choice and join your choir – you will love it.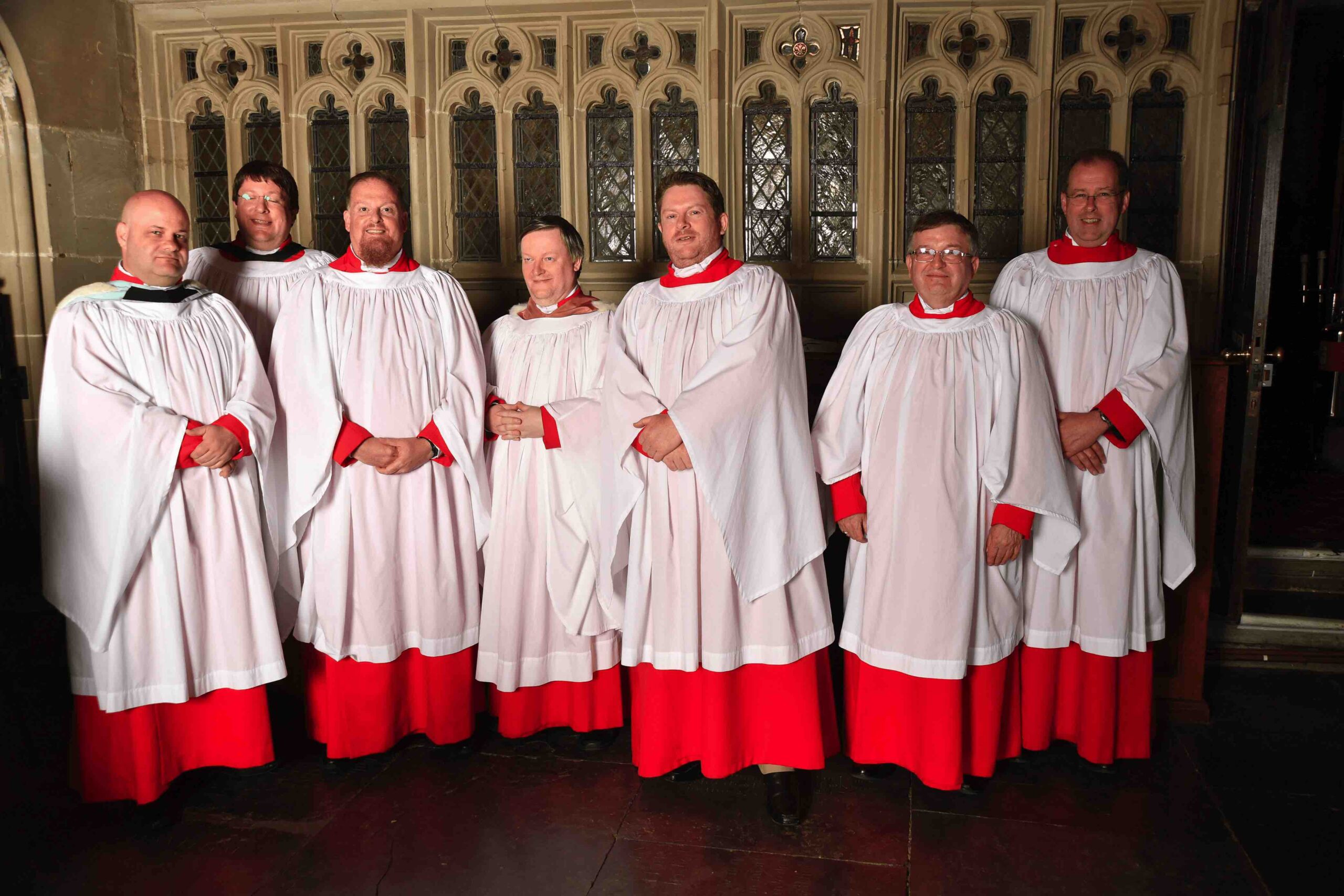 Most schools are now enjoying weekly visits from one of our Choral Entrepreneurs.  If you have a child at one of our project schools look out for information about the project coming home with your child, in your school newsletter and on your school website.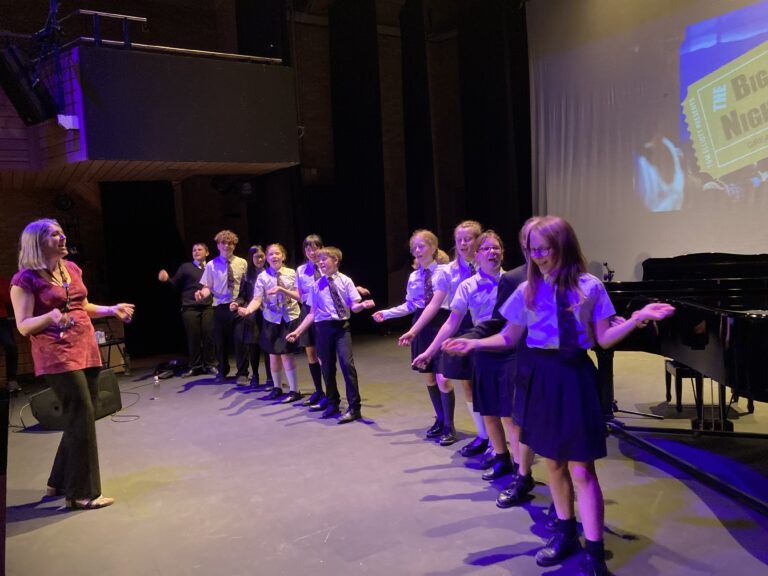 Look out for our big concerts, little concerts and singing surprises around Warwick over the next three years!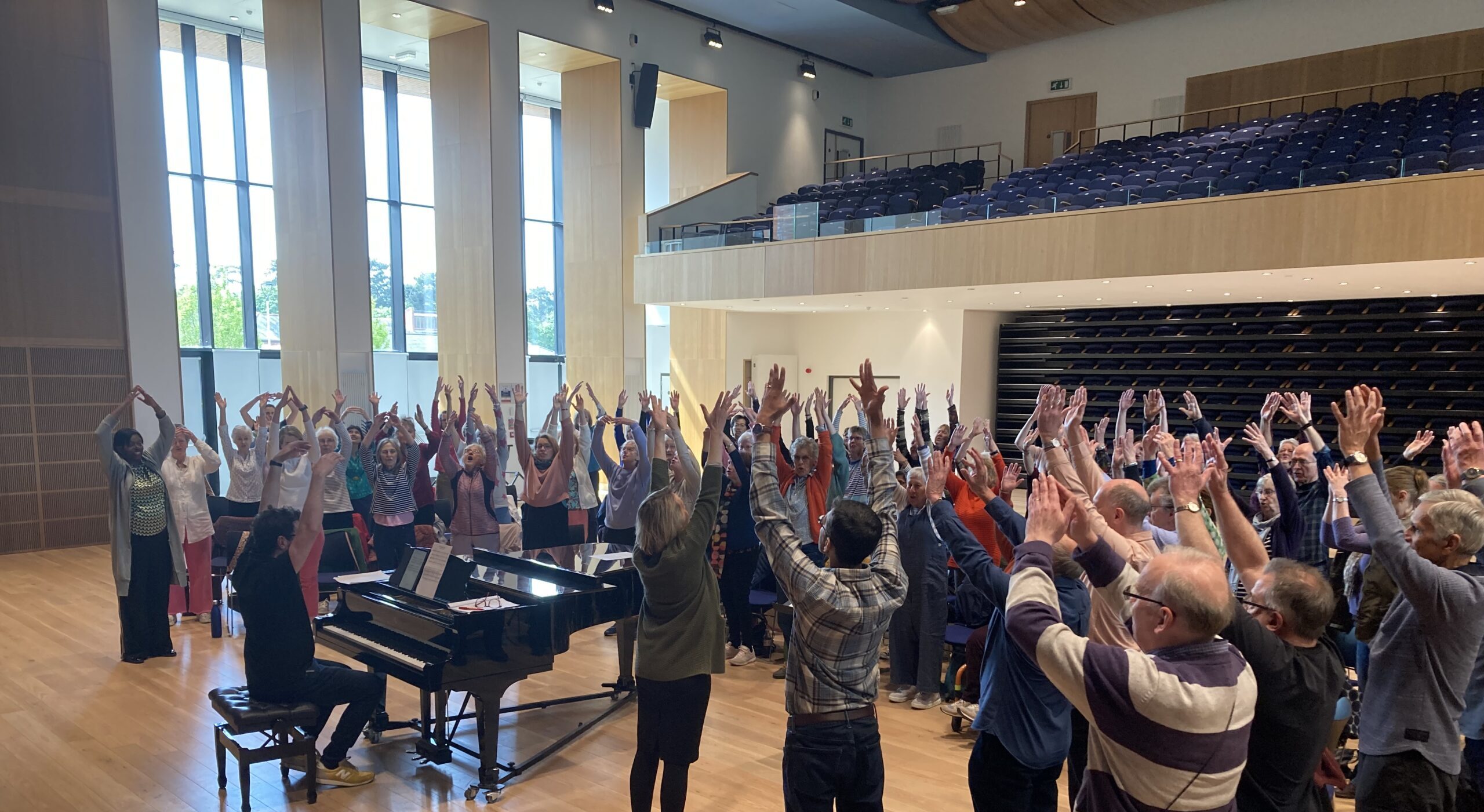 Our project aims to highlight and signpost the wonderful local organisations already offering exciting singing opportunities in the community. These organisations are funded by their events and subscriptions.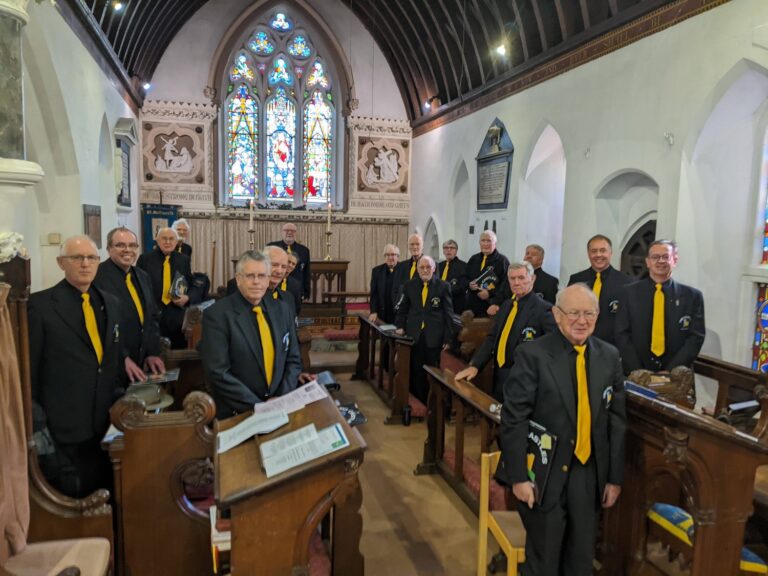 Coming Soon for
Warwick - A Singing Town
Just two of the many exciting projects planned include:
Singing Stages will give children at all participating schools the opportunity to sing in the community – and we are looking for more unusual venues that perhaps do not normally expect to host singers and singing!
The Singing Booth will create the opportunity for you to sing and record your favourite song – creating a singing record of the songs that people in Warwick enjoy. Look out for The Singing Booth near you!
Partnership
Organisations
Warwick  – A Singing Town is proud to be working in partnership with our outstanding local organisations. All of them would welcome you getting in contact directly to find out more about what they offer.
Singing opportunities for
children and young people
Armonico AC Academy Choir
Armonico AC Academy Warwick is a mixed auditioned choir that meets on Tuesdays at The Courthouse, Jury Street, Warwick from 5.00 – 6.30pm.
Armonico AC Academy Scholars
The programme is designed to create a pathway for talented teenage singers towards university, with a focus on Oxbridge choral scholarship preparation. 
The collegiate church of St Mary's, a historic landmark, tourist destination and busy parish church, runs a number of choirs including the Boy Choristers and The Girls' Choir.
Playbox Theatre is a community of young people embracing the ages 3 – 21 offering a range of theatre-based activities throughout the year. They are based at their own venue – The Dream Factory – on the Stratford Road.
The Warwickshire Music Hub provides high quality music provision for all schools across Warwickshire and runs musical activities in four music centres.
Warwickshire Youth Choirs
Warwickshire Youth Choirs (formerly Warwickshire Choristers) runs two boys-only choirs (unchanged voices C7-14 and changed voices C13-21) and two girls-only choirs, junior and senior. The choirs are non-auditioning, meaning every child is welcome, and they meet on Wednesday evenings from 5.30pm at The Emscote School, Nelson Lane.
Singing opportunities for
adults
The collegiate church of St Mary's, a historic landmark, tourist destination and busy parish church, runs adult choirs including The Gentlemen of the Choir, St. Mary's Scholars and Collegium.
Armonico Consort's Warwick Memory Singers meet on Wednesdays from 1.00 – 2.30pm at All Saints Church, Vicarage Fields, Warwick.
The sessions are open to anyone living with dementia or other neurological condition and their carer.
Warwick and Kenilworth Choral Society
The W&K Choral Society is a non-auditioned choir performing major choral works such as The Messiah which is performed every Christmas. They rehearse at Coten End primary school on Monday evenings from 7.30 – 9.00pm.
Village Voices is a social choir that sings for sheer pleasure. They rehearse at Northgate Methodist Church, Warwick on Thursday evenings from 7.30pm.
Two Castles Male Voice Choir
The Two Castles Male Voice Choir is the only male choir in Warwick and they rehearse on Monday evenings from 7.30pm at St. Nicholas Church, Warwick.
Leamington Music – Principal promoter in county of chamber music including Lieder and early music with a monthly series in St Mary's Church of national importance.
Songlines Community Choir
Songlines is a community choir that sings a cappella harmony songs from many different traditions. They meet on Tuesdays at the Unitarian Chapel, Warwick from 7.30 – 9.30pm.
Warwick Folk Festival – the Heart of Folk.
Presenting the very best in traditional and contemporary folk art.
Join us at Warwick Castle from Thursday 21st to Sunday 24th July 2022.
Sing for Pleasure Community Choir
Singing for Pleasure is a very friendly community choir rehearsing in the heart of the town. They meet on Wednesdays at  the Unitarian Chapel, Warwick from 10.00 – 11.30am and are the only local choir that rehearse during the day.
Warwick – A Singing Town is working in partnership with local schools in the CV34 area to bring the many benefits of singing to local pupils. 
Are you a young person interested in joining your school choir. Below you will find details of participating schools.