Meet the team behind
Warwick - A Singing Town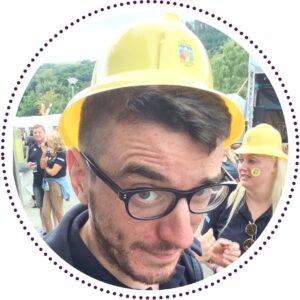 Ben also conducts the
Cheshire Fire and Rescue Service Choir
I have loved singing – and the happiness and community it creates – as long as I can remember.  My grandmother would sing to me as a baby, my cousins and I would stage a musical each Christmas when I was a child and, as my voice changed, I was the entire bass section in my school choir.
At university, by chance I fell into conducting for the first time; I was bitten by the bug of teaching others to sing, and to sing well.  Since, I have shared my love wherever I can – with community choirs, choruses and children's choirs.
I am excited to start to build opportunities for all people in Warwick to sing, whether it's ensuring the bass section of a choir isn't a solo or whether it's singing the latest Number 1, let's make the joy of singing normal again; let's make Warwick – A Singing Town.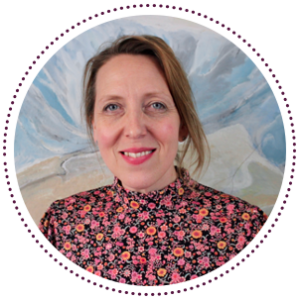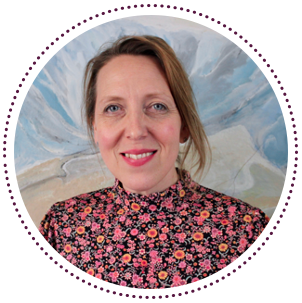 I have worked as a singing teacher, conductor and music educator and am passionate about working with people choosing to explore singing to help recover from illness or to find a greater sense of wellbeing, those pursuing a career in singing and those who simply need to experience the joy of singing.

My professional career began as a mezzo soprano after graduating from the Royal Academy of Music, taking lead operatic roles in productions in the UK and abroad. As a singer and vocal specialist I have led workshops with national opera companies, schools and in universities.

My belief that everyone should have a 'voice' and access to life enhancing, high quality singing opportunities which is why I am so pleased to be part of Warwick – A Singing Town.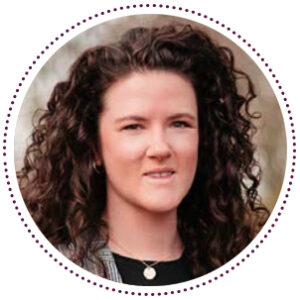 Sierra Rose Farquhar-Wulff
Music has always been an important part of my life. One of the earliest photos of me as a child shows me sitting in my father's guitar case while he played and sang to me. I was fortunate that I was able to begin music lessons at a young age – I played every instrument I could get my hands on and sang in every ensemble available to me. The strong community support and human connection I made in the world of music was invaluable.  
When I was preparing to apply for university programmes, I recognized that not all children had access to the musical opportunities that I had. I decided to pursue music education so that I could help to bring music to as many young people as possible. As my career has progressed, this mission has stuck with me. This is why I joined Warwick – A Singing Town; to work with like-minded musicians to better the community through access to music and song!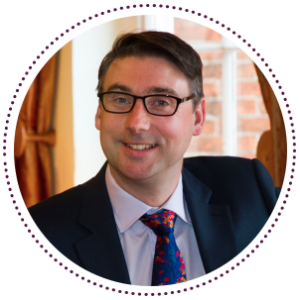 Principal, Warwick Independent Schools Foundation
I was very lucky to start my musical journey at a very young age and sang as a chorister at Southwell Minister. This is absolutely where my love of singing came from and has stayed with me throughout my teaching career.

I went to Oxford university as an organ scholar and began my career as a music teacher in West London before a range of job opportunities that brought me here to Warwick – first as Headmaster at King's High and more recently as Principal of the Foundation.

I am very keen to ensure that the Foundation plays a key role in the life of the town of Warwick and in the wider area, including the facilities we enjoy at the Foundation shared as far as possible with others. I am so pleased that Warwick – A Singing Town gives an opportunity to do just that.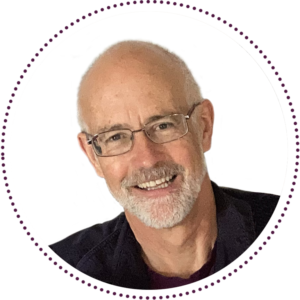 Research and Delivery Lead
I am Leamington born and bred and live five doors away from my mum in Lillington. I started playing cornet in Leamington Spa Silver Band when I was 12 and that was it really. I loved being part of a music group and that joy of sharing music-making has stayed with me ever since.
I obtained my music degree at Manchester University and then went into a teaching career that included 23 years with the local music service – the last five years as Director.
I retired with impeccable timing in April 2020 and, whilst I am kept perfectly busy with my four children and four grandchildren I am absolutely delighted to be able to continue my passion for music and singing in my role with Warwick – A Singing Town.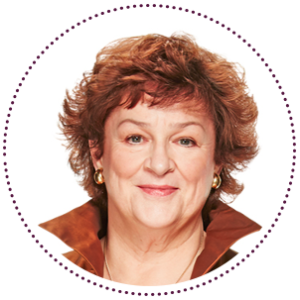 Warwick is certainly a Singing Town for me; in the choirs of King's High School we sang everything from folksong to Elizabethan madrigals in ingenious arrangements for female voices, making glorious discoveries every week.

More than half a century later, two happy memories stand out: a first read-through of the sublime chorus How lovely is thy dwelling place from Brahms's German Requiem, which still fills my heart with joy every time I play it on Classic FM, and the day I was suddenly inspired to let rip with a burst of harmony in a traditional ballad. Heads turned in amazement, I blushed crimson – but I'd found something that would change my life.

Whether you sing for a living or for fun, it's a joyous thing to do, and I'm thrilled that the town where I first found my voice is going to be filled with song through this unique project.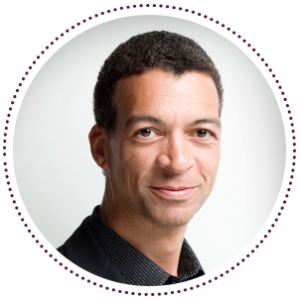 Even before the Coronavirus pandemic forced us all into lockdown and isolation, the act of singing was proven to be hugely beneficial to mental health and well-being, over and above being enormous fun of itself.

To sing, whether it be alone in the shower, in small groups for karaoke, in large choirs or even massed festival or sporting crowds, is demonstrably a crucial expression of collective human existence, now more than ever.

There is no better place to practise this than at home; Warwick is my home and I look forward to doing all I can to encourage local children and indeed everyone, simply to sing.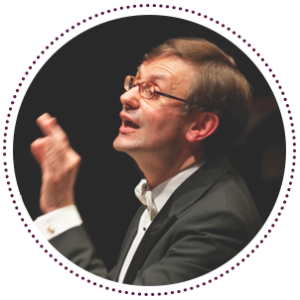 I live in Warwick. I have made my life through singing. I know the joy and companionship, inspiration and fun that singing together brings. It crosses all boundaries and is a wonderful glue of society.

This is an inspirational project and I look forward to being proud to live in a community brought together by the power of singing.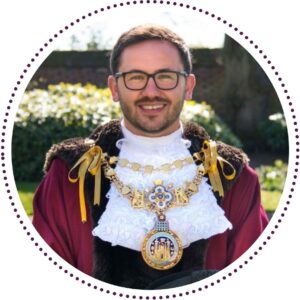 Councillor Richard Edgington
The Mayor of Warwick, Civic Year 2021 - 2022
I am delighted to support Warwick – A Singing Town as I believe it's a great new opportunity for everyone to be involved in, based at the heart of the town.
I think it's fantastic that it has been initiated by local people, for local people to come together and have fun in a light-hearted way, their vision is now a reality. As a fully inclusive project, its aim to give all ages access to singing will be of benefit to so many residents!