The Big Local Night Out 3
May 26th 2023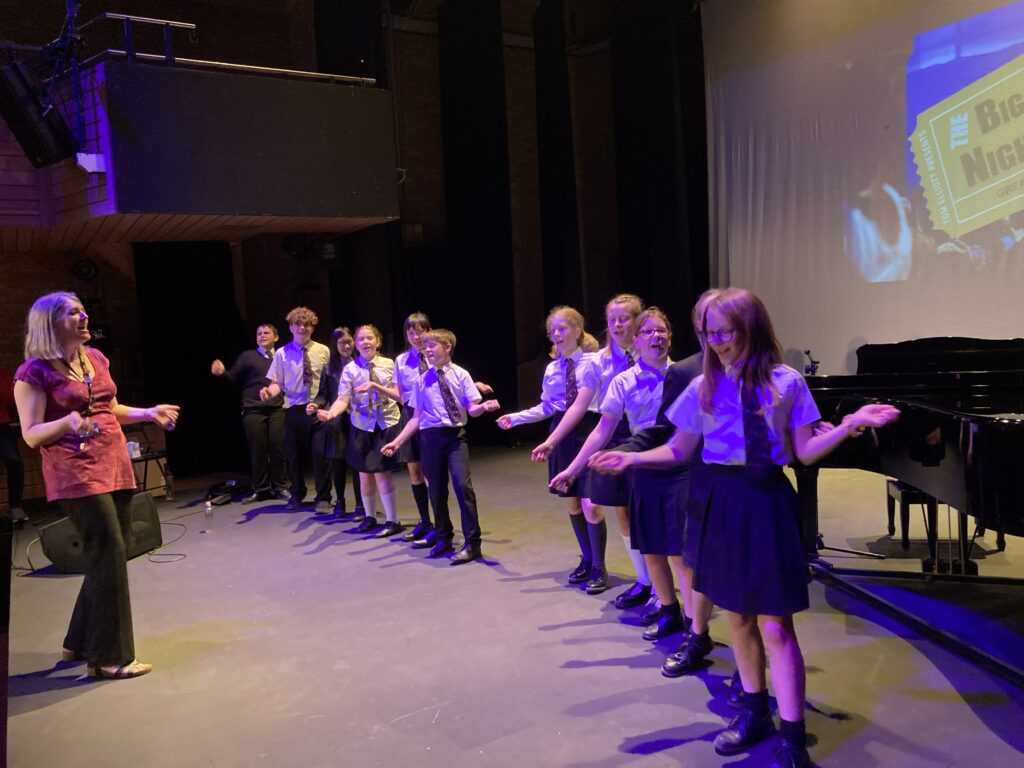 Our third Big Local Night Out continued the success of the previous two events with host Tom Elliot in sparking form and special guest star Charlie Green an absolute hit with the very enthusiastic audience.
Local singers Village Voices led by Kieron Howe and the year 7 choir from Myton Secondary School lead by Wendy Harrisson were given a very warm welcome by everyone. It was good to welcome both choirs on their first visit to The Big Local Night Out and we look forward to more local singing talent sharing the stage with Tom and our next special guest Pyramid Park on October 20th.