Best of British
2nd October 2022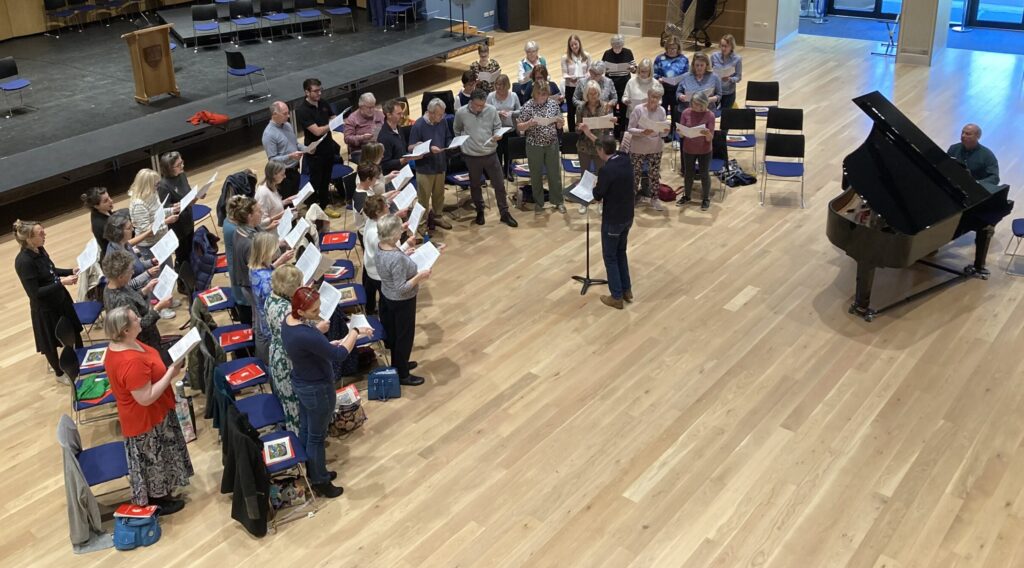 Best of British was our third FREE community singing workshop, directed by Mr. Richard Nicholson, Principal of Warwick Independent Schools' Foundation and supported by the Warwick – A Singing Town team.
Richard has restarted the Foundation's community choir Canticum and the workshop launched the choir and tried out some of the music to be featured in their concert on 3rd December.
Richard was a chorister at Southwell Minster and read music at Pembroke College, Oxford where he was also the organ scholar.